Eric Schaffer, PhD, CUA, CXA, CPE
Founder and Head of HFI Laboratories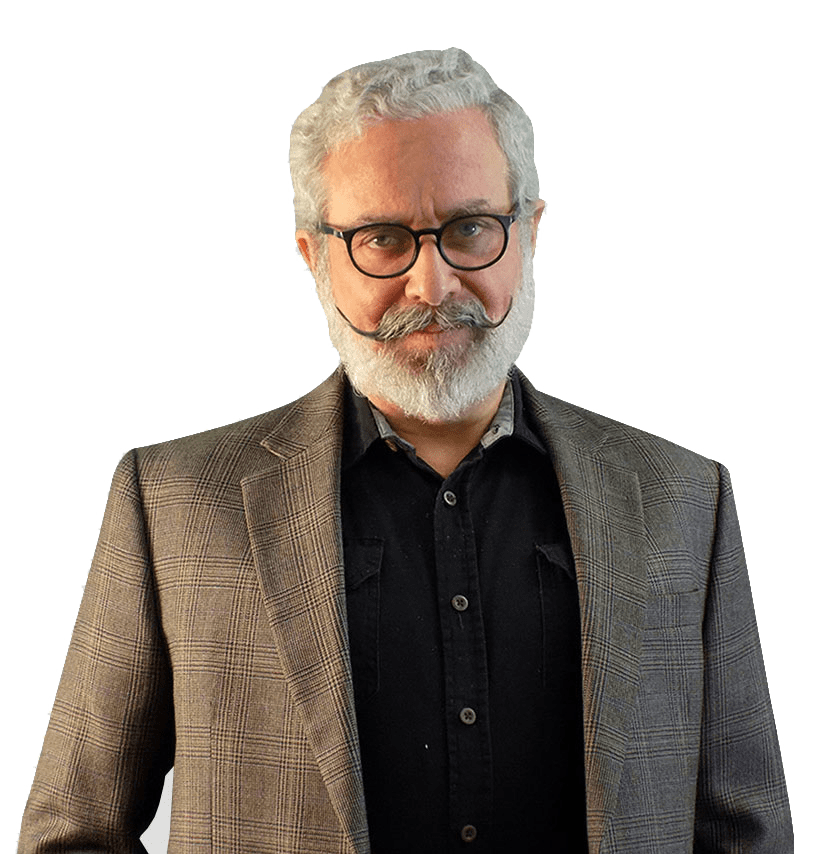 Eric is the world's thought-leader on mature and industrial strength user experience (UX) operations. In the UX field since 1977, he is a global evangelist of UX and has been the core driver for work in institutionalization of UX.

Eric's path-breaking contributions to UX include:
Institutionalization of UX: A Step-by-Step Guide to a User Experience Practice — 2nd edition (Addison-Wesley, December 2013) with Apala Lahiri. The book provides a practical roadmap for companies to follow in order to make UX systematic and routine
The HFI FrameworkTM, an ISO-certifiable process for user-centered design, and which forms the backbone of HFI's pragmatic design methodology
UX EnterpriseTM and UX MarketplaceTM, advanced enterprise level tools that let your organization build great designs from your UX data cloud and enable process-driven UX
An array of industry-recognized UX certification programs — for practitioners, organizations and products
Eric has directed projects for over 200 Fortune 500 clients, providing UX design consulting and training. He continues to lead projects in digital strategy, innovation, design, and persuasion engineering and mentor staff to deliver world-class UX solutions to our clients.